Join Our Team
Join our team! You have the innovation needed to turn imagination and vision into reality. Capta Hydro Team 2023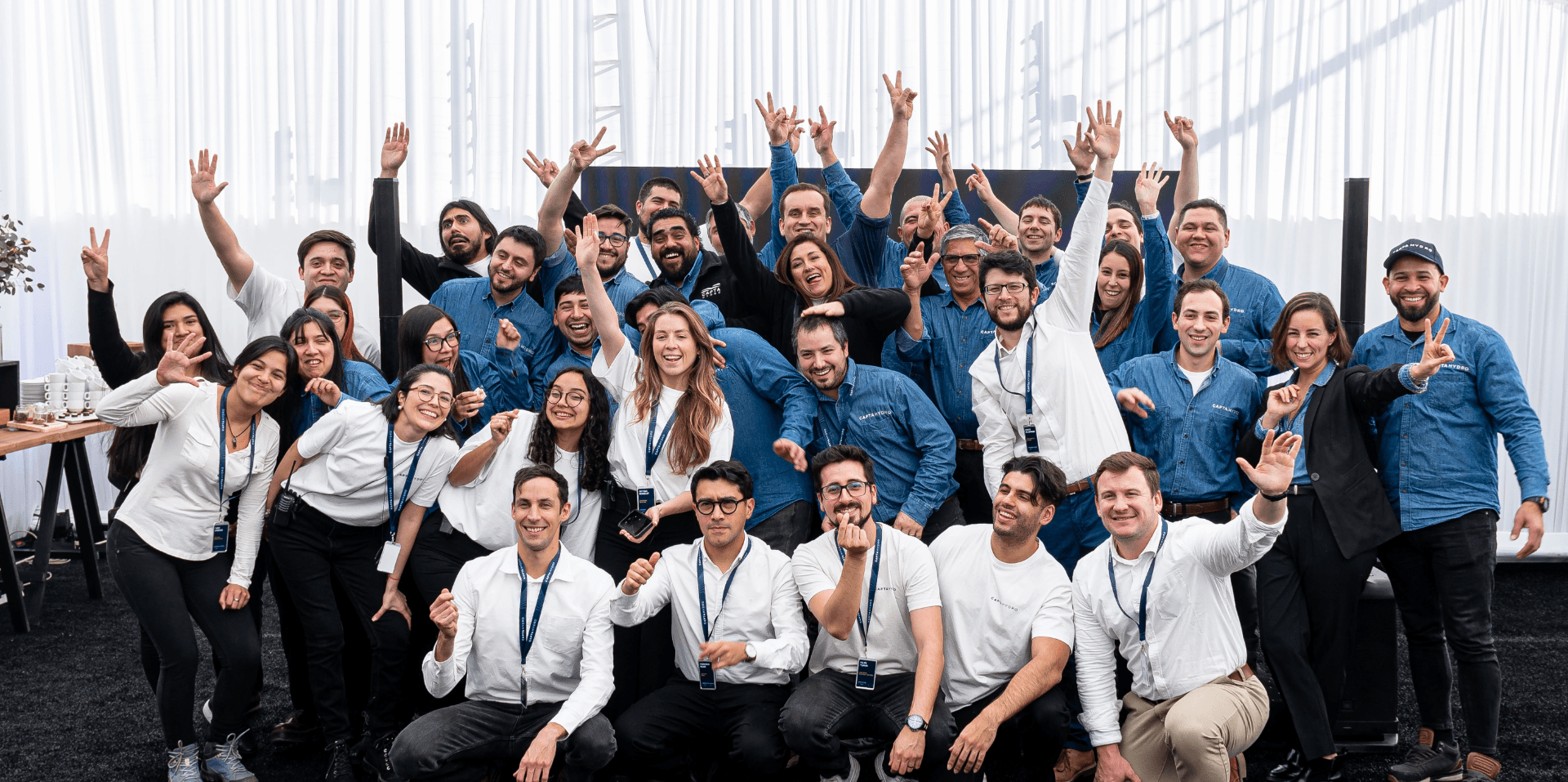 At Capta Hydro, we are convinced of the impact we are making in water management. Applying with us is an opportunity to join a dynamic, challenging team with the ambition to become a global leader in what we do. If you are motivated by innovation, technology, and above all, a focus on solutions, we invite you to apply for our job openings. Together, we can be part of the solution in water management and contribute to a better future.
Get to Know Us
Would you like to leave us your CV?
If you didn't find a job offer that interests you but would like to work with us, you can send us your CV and be included in our database. Thank you for your interest!
Los Ebanistas 8611,
La Reina, Santiago, Chile